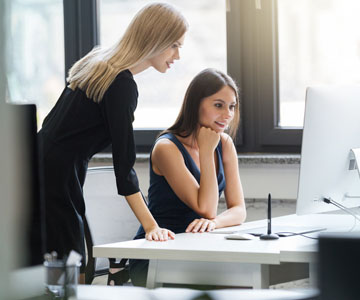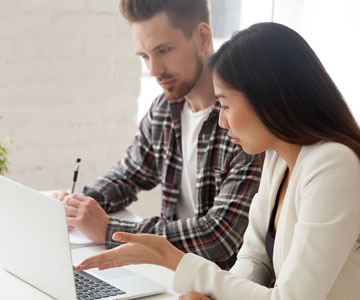 About Us
Work with the AOSMedia's network of 30 million Instagram followers to drive brand awareness, leads, and sales.
At AOS Media we rapidly grow personal brands with monetizable followers. Our service focuses on quality. No fluff. No giveaways. We produce only high quality results with highly-engaged followers. We believe that establishing authority is critical for building a personal brand, increasing brand awareness, and generating massive online sales. We do this better than anybody else in the world.
Who We Are
We are a team of motivated, passionate entrepreneurs who provide personal, white-glove service to all of our valued Clients.
Our Mission
We don't work with anyone. Our mission is to help people and businesses who share powerful and positive influence to help them reach more people, sell more of their products and services, and ultimately, make the world a better place.
Our History
Our Founder, Gilad Hanina, practiced what he preaches. He first grew his brand, learned the ropes, and now he does the same for others.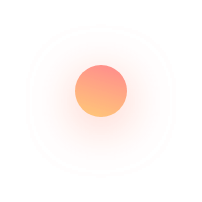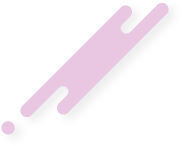 We Offer Professional Solutions
We focus on the only two core services you need to scale your business and brand on Instagram: Instagram Management and Instagram Growth.
As a busy business owner, your time is invaluable. Our Instagram Management service takes the hassle and stress of content creation, daily management, and
At AOS Media, we leverage our network of over 30M niche influencer followers to grow your Instagram account with targeted followers raising awareness, authority,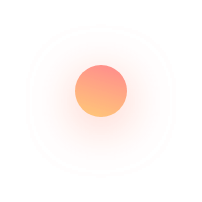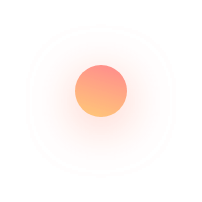 Meet Our Team
We are a team of passionate, driven entrepreneurs providing personalized, white-glove services to help take your business and brand to the next level.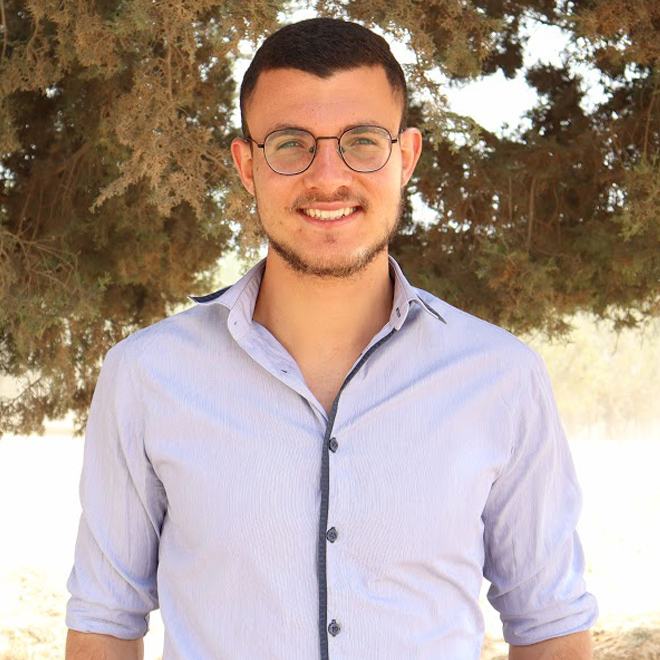 Gilad Hanina
CEO and Founder of AOS Media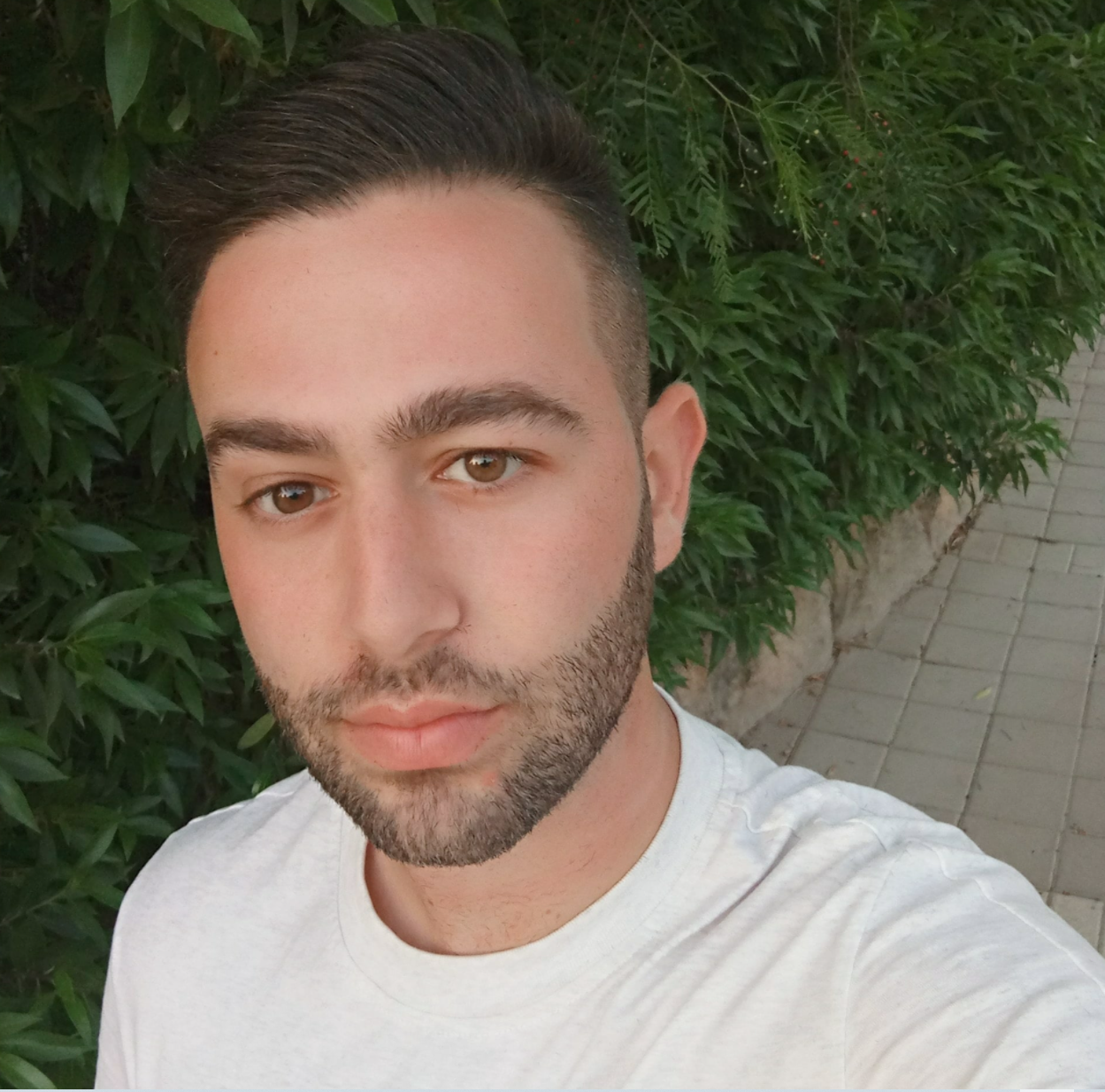 Ariel Agranov
Head of Growth Campaigns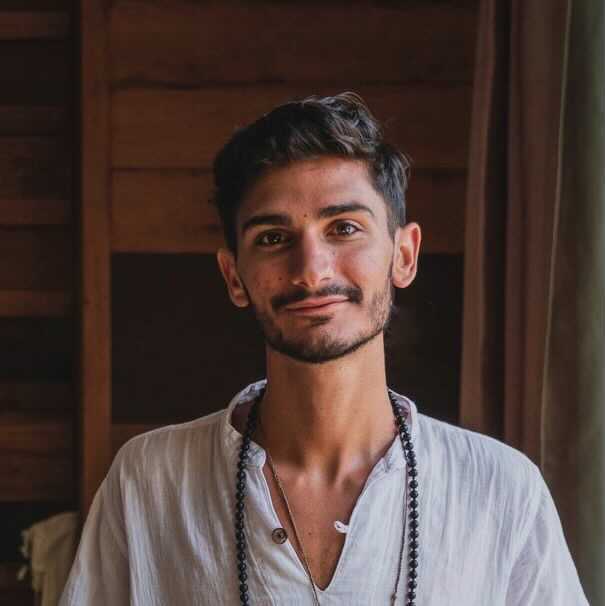 Tal Asraf
Content Specialist & Manager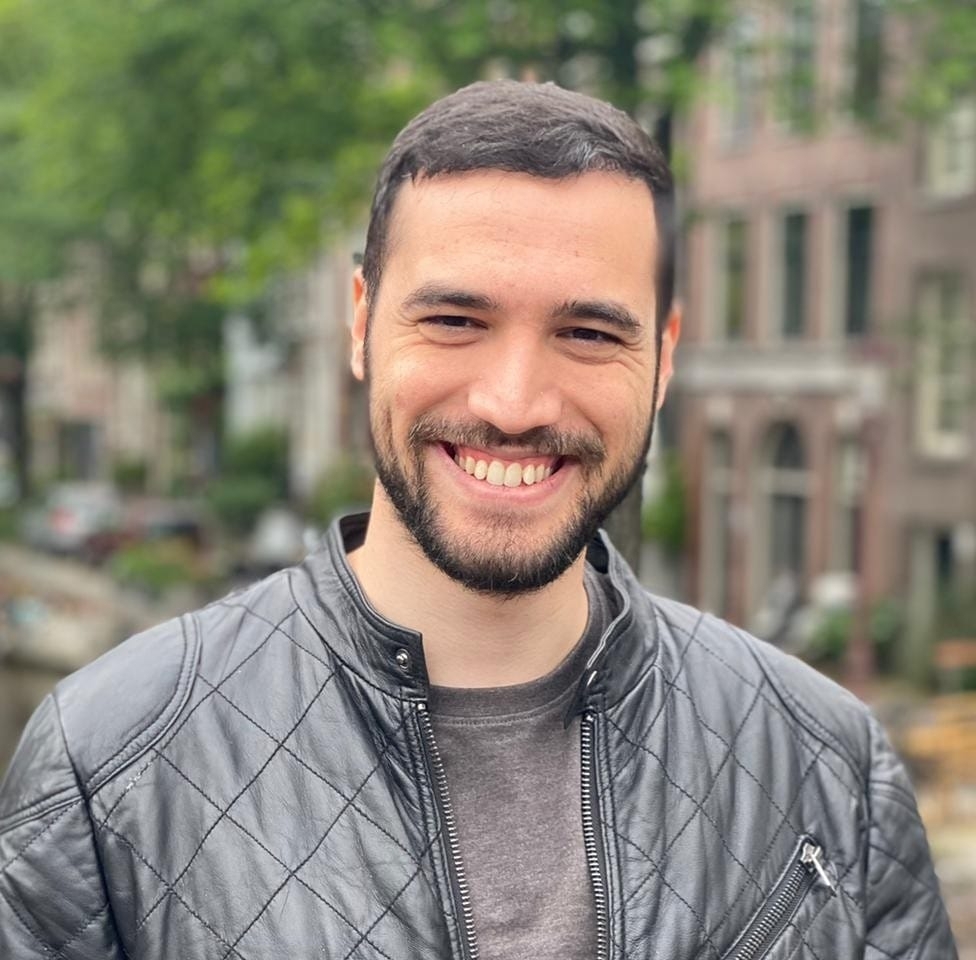 Tomer Caspi
Brand Manager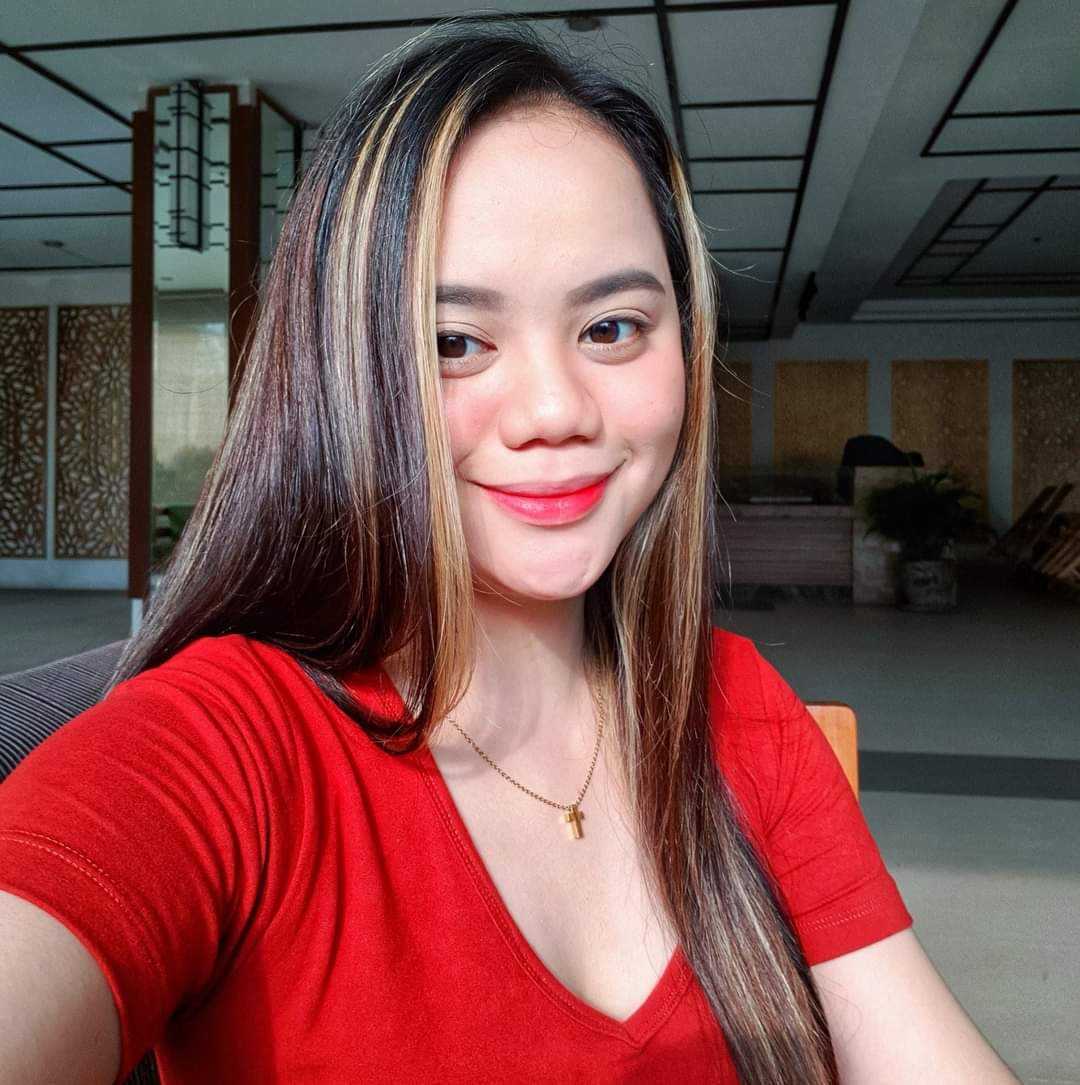 Antonette Flores
Copywriter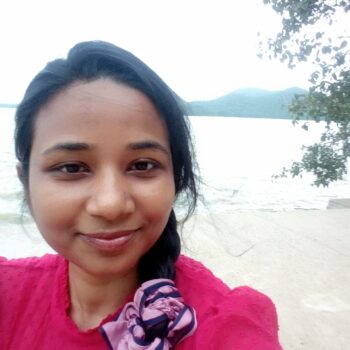 What Clients Say About Us
We have Clients from 6-Figure all the way to 9-Figure businesses from all over the world who have had great results using our services.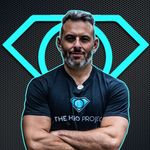 Adam Jablin
Working with Gilad Hanina and his Awareness of Success team has been the most transformational team has been the biggest blessing to my career. Gilad did way more than help build my Instagram account. No, don't get it twisted, he helped me build my brand! My Instagram audience engages like no other page. Honestly—go check it out. Gilad took my personality, my enthusiasm and my vibe and translated it to my followers. He helped me make my book, Lotsaholic—From A Sick to Sober Superman to #1, and got me on every news television station nation wide. The tv appearances led to amazing pod casts. And ALL of this led to monetizing my brand. Thank you so much Gilad. I love you!!!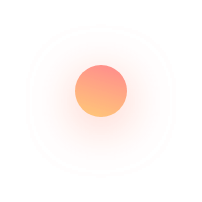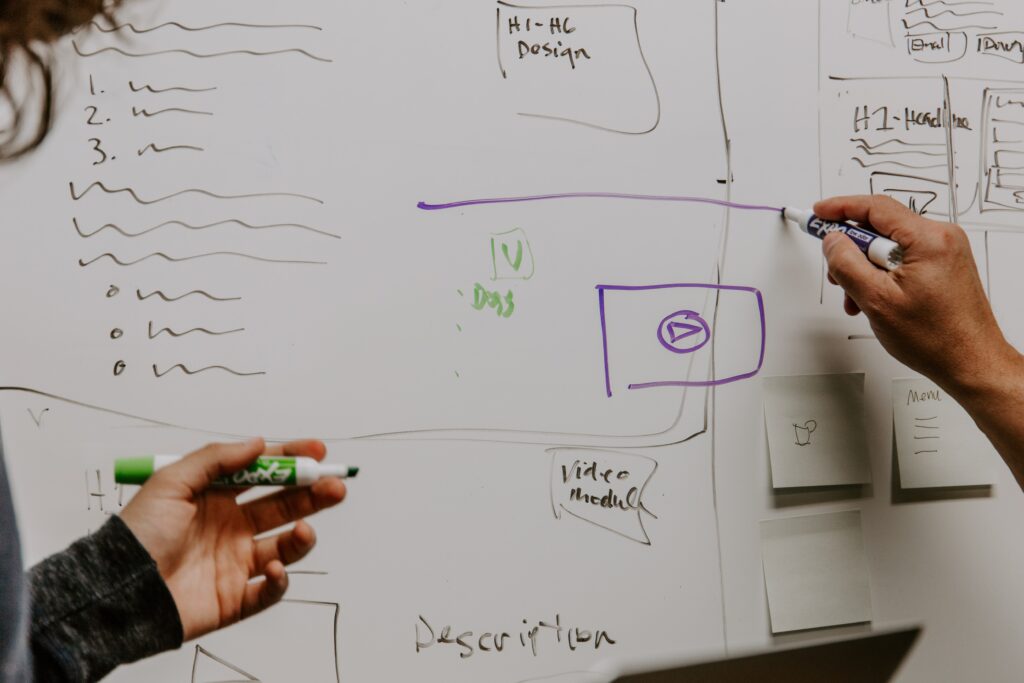 Ready to get started? Click the button below to schedule a free strategy call with one of our experts to go over your current situation and goals and to devise the most suitable action plan to take your business and brand to the next level.